MI/WI Rockets for Schools 1998
15 & 16 May, 1998
Sheboygan, WI

Details of the event:
Super Loki Payloads and Results

---
Mission Control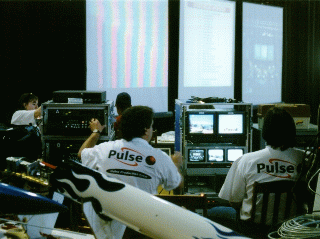 Students manned approximately one dozen networked computers inside the Sheboygan Armory. With each launch, a "go" was required from each critical station. Three projection TV's were used to display the goings-on. Thanks go to Pulse Communications personnel for help with the video.
---
Loki Launch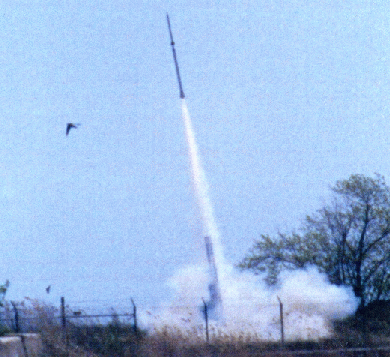 The first of the two successful Super Loki Launches carried the telemetry payload to an altitude of over 30 miles.

---
Recovery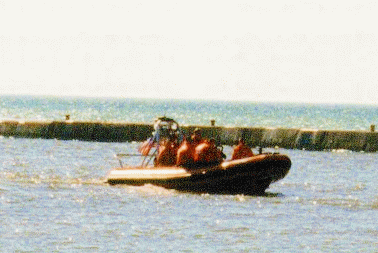 Students (with the help of the Coast Guard) recovered the high-powered rockets from the water and returned them to shore.
---
Teams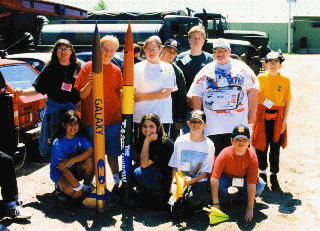 Student teams built and launched these high-powered rockets built largely from kits.
---
Photos by Ken Walsh ( (c) 1998, used with permission )